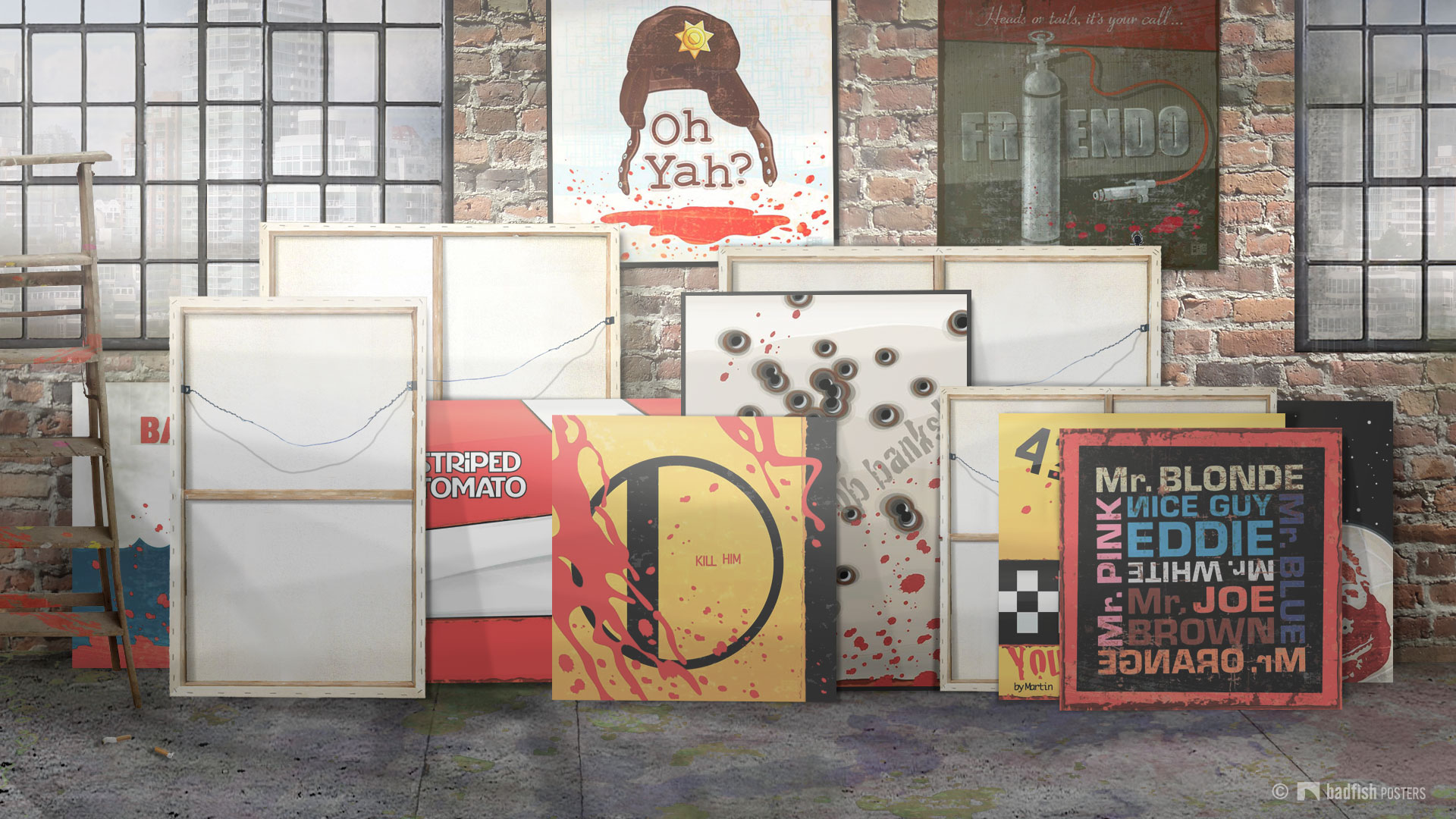 Where do the BadFish swim?
Well, in the north of Sweden, close to Luleå, the capital of Swedish Lapland. Luleå is a beautiful small city by the sea and home of Facebook. Located about 110 km (68 miles) south of the Arctic Circle, Luleå has almost the same latitude as Fairbanks, Alaska, USA. It is the coldest region in Sweden.
BadFishPosters.com is a Sweden based company run by a small group of individuals with a great passion for design and style, the love of Art, the world of illustrations and above all: we love empty walls!
With a strong background in advertising, we have been working in such diverse creative fields as graphic design, illustrations, cartoons, caricatures, web design, photography and the printing industry.
The digital Art we do, is a chance to say things that sometimes go unsaid. Our work comes from good memories from particular passages of our lives. Music and movies inspire much of it.
... that the north
of Sweden is really famous for its Bad Fish called Surströmming (pronounced [su:rstroem:ɪŋ], Swedish for soured herring) which, due to a fermentation process of at least six months, gives the lightly-salted fish its characteristic strong smell and very special taste. It is sold in pressurized cans. When opened, the content releases a strong and sometimes overwhelming odour; a good reason why the dish is ordinarily eaten outdoors.
... that in 2012
Facebook opened its first datacenter outside the US here in Luleå, Sweden.
... that the Icehotel
is a unique hotel in northern Sweden. It is built each year with snow and ice in the village of Jukkasjärvi, about 17 kilometres (11 miles) from Kiruna and 345 kilometres (214 miles) from Luleå. It is the world's first ice hotel and after its first opening in 1990, it has been built each year and remains open from December to April.
... that the Midnight Sun
is an unbroken 24-hour period of sunlight that only occurs in places north of the Arctic Circle (also south of the Antarctic Circle, but we're talking about the north here) and only during summertime, given fair weather. Luleå i.e. has more hours of sunshine during the summer than the Balearic Island Mallorca, Spain.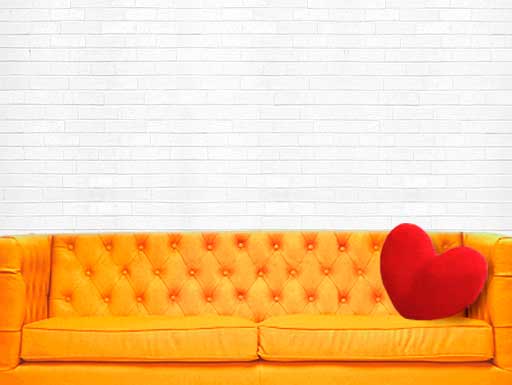 Why do we love empty walls?
Imagine an apartment or a house without any pictures or paintings. Looking at odd white walls isn't fun at all. But where to find the perfect match for your walls and especially a poster that no one else has?
We at BadFishPosters.com do not simply make posters, we create wall decoration at its finest. We don't sell the usual massive amount of posters that would take you days if not weeks to browse them but like in the old days, only a small choice of selected fine and unique quality designs.
We would love to fill your walls with our passion and your style – therefore, we love your empty walls!
The love of Art
We at BadFishPosters.com use our professional design background to create cool posters for great spaces. In our work we process our thoughts, memories and experiences with lots of love and passion.
At the beginning, we have been inspired by some of the greatest movies of all times, which led to a large number of fantastic artworks about that topic. We do not want to just reproduce a movie poster – we visualize the subject in an artistic way. We pay tribute to these movies and of course to the directors and their protagonists. We had so much fun creating these posters that we decided to have even more fun by adding different categories with a lot of special designs.
With all those years of experience in graphic design, we developed a strong passion for good looking prints. Most of our work is vector Art, which allows us to offer a wide range of poster sizes. But we are not people of many words, we prefer to let our posters do the talking.
Striving for perfection
Good is never good enough. We always go the extra mile, because we care. We constantly sharpen our pencils and are always striving for perfection. We are devoted to bring unique styles to your home and office.
Our mission is by far simpler than flying to the moon. We want to bring colour into people's lives and make them happy with our products, period.
We care
Integrity, emphasis on quality, discipline, a strong sense of responsibility and respect for the environment reflect our work ethics. The team of BadFishPosters.com stands for these high moral standards and that makes us an outstanding company. Great teamwork helps us meet our goals and deliver high quality work.
It's that simple: happy customers will buy more from us and tell more people about us. We want customers buying more and telling more people about us. We want happy customers.
We treat our customers well

We respect them
We are honest
We respond quickly
We are open and accessible
Welcome to BadFishPosters.com!
Digital Art

57%

57%

Mixed techniques

87%

87%

Vector Art

83%

83%

Conception

72%

72%

Comic Art

41%

41%

Compositional techniques

67%

67%

Abstraction

27%

27%

Having fun

97%

97%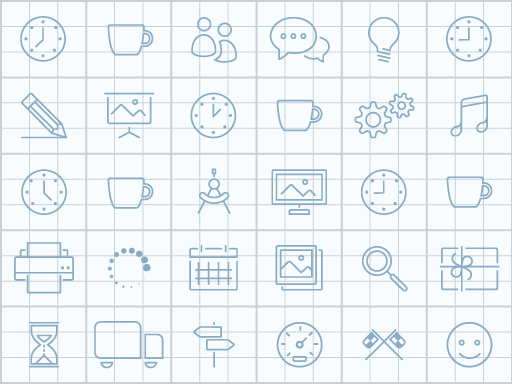 All made in Sweden
Every poster is manufactured in-house – from the idea and the first sketch to the final artwork as well as the printing and packing for shipping. The chart above reflects it very well: regular coffee breaks are very important in Sweden. Probably the secret to success!
Creative process
Call for ideas! The first thing in the morning and Eureka after a successful brainstorming.
Coffee break (one of many)
A powerful help to get things going. Never to be missed and well deserved.
Production phase
We won't go into deep with this. But it's the second important thing after the creative process. That's where the main action is.
Quality control & finishing
Every single poster (and we mean that!) has to pass our QC and will be carefully packed for shipping before it leaves the warehouse.
Shipping
What will happen after this final step? You guessed right: A big smile and another happy customer.